511 W Cascade Avenue, Sisters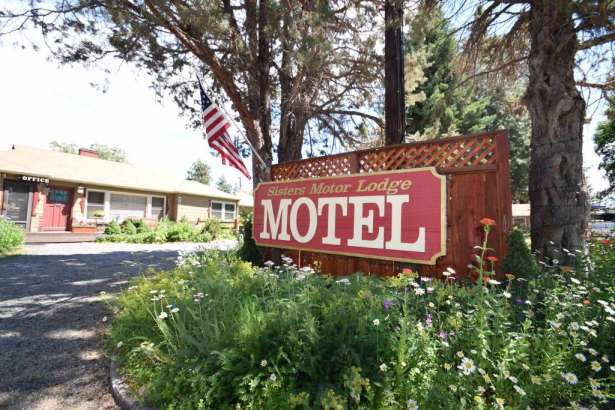 Business Investment: Sisters Motor Lodge & Cell Tower
Offering an 11 room motel with cell tower. In continuous operation since 1938. Mid-century modern design, turn-key operation. Provides owner/operator with onsite living
accommodations with upside revenue opportunity.
Established in 1938, the site includes two (2) tax lots totaling 0.96 acres of land zoned Downtown Commercial (DC). There are a total of five (5) buildings including a Hotel Manager's office/home, units 1-4, unit 5, units 6-9, units 10-11. The site includes a spa, courtyard BBQ, sitting area, an abundance of parking, with a welcoming & well maintained facility.
There is a laundry room/cleaning facility, three (3) garages for storing tools and maintenance materials which could be converted into a revenue generating asset. There is also one (1) cellular tower located on the property with thirteen and one half (13.5) years remaining on it's lease.
Contact listing broker Brian Fratzke or Dan Steelhammer for additional information and to schedule a showing – do not disturb owners.
Property Details
Sale Price $1,420,000
511 W Cascade Avenue
Sisters, OR 97759

Property Type: Land
Building Square Feet: 4,528 +/-
Lot Size: 0.96 Acres
Zoning: DC
Procurement Fee / Broker Commission: 3%

Status: Active